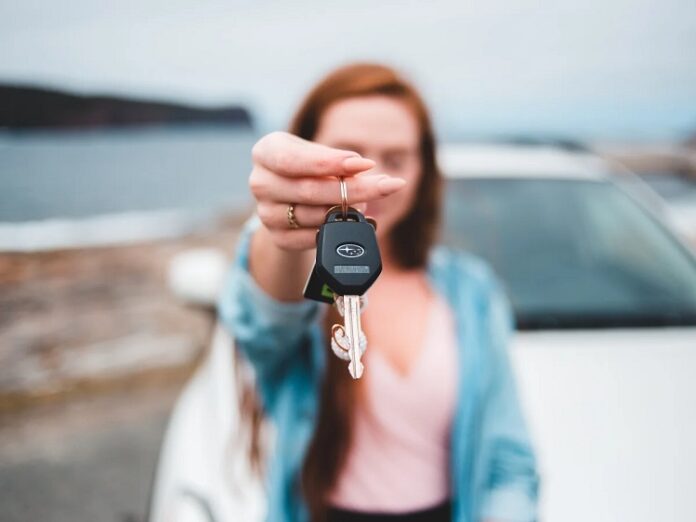 People sell their cars for various reasons. Some need money urgently, others want to upgrade to a newer model, others are selling their cars to car dealers because the vehicle has been damaged due to an accident or flood, and still others are doing so to pay off a bank loan. Whatever your reason, you should still think about a few things before making that risky step.
There are several procedures to go through when selling a used car, making it an uphill task. You should consider the following aspects to earn a good return on your car sale.
1. The vehicle's condition
Everyone wants to get the most for their money. Make sure your car is in good shape before you sell it. Based on their initial impressions, potential customers can decide whether to purchase a car after seeing it for the first time.
You must take the vehicle to a mechanic for an inspection and any necessary repairs. This will be advantageous for you because some purchasers might demand a mechanic's examination before they purchase a car, and a lack of one could result in a lost sale. You must bring the car to a car wash to get a complete wash and vacuuming.
2. Paperwork
This is a crucial issue that you must take into account. Make sure you have all the required documentation. For instance, you must have the title. The title serves as legal documentation confirming you are the vehicle's rightful owner.
You must determine the precise amount you owe the bank if you still have a loan on the vehicle. The buyer will then be required to issue you and the bank two checks for the amount you owe them. If you have the title to the car and no outstanding loans, you can complete the sale immediately.
Before you sell your car in Nashville TN, you must obtain a replacement title from your state's motor vehicle department if the original has been lost or misplaced—possibly because it was granted years ago and you can't recall where you put it.
3. The sales method
The method you use to sell your car is up to you- whether you want to sell it to a dealer, a third party, or an independent buyer. Although you will likely receive less money if you sell your car to a dealer, the procedure is straightforward. While it takes more work, you will make substantial money selling it through the classifieds.
Although there will be a substantial profit if you choose to sell your car to an independent buyer, there are hazards associated because you will be doing business with a total stranger.
4. Economy
This is very important when selling your car. Economic conditions can significantly impact the selling price of a used car.
The demand for used cars will rise in a terrible economy because interest rates will be higher, and it will be more difficult to qualify for new car loans. There is also an upsurge in demand for fuel-efficient vehicles when petrol prices soar. This would be the ideal time to sell your car if it uses less petrol.