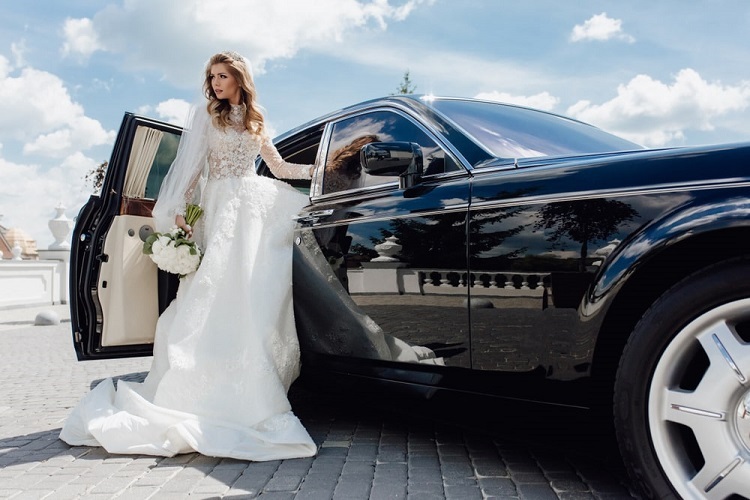 Planning a wedding is very exciting for every couple. People only focus on the important events like engagement, the wedding ceremony,the reception, the honeymoon trip and so on. But one of the most important things in the big event is hiring the right limo service.
Those who have already been through this experience know how important it is. You need to make sure that your guests are comfortable and safe when they arrive and leave your wedding venue. A limousine driver should be professional and courteous at all times. This is why you need to find out if he or she has a clean driving record and no criminal history of any kind. It would also be nice to know if they have been properly trained to drive large limos and handle various road conditions.
You should never go with a company that offers bad customer service because they will not meet your expectations. It will ruin your day, especially if you are stressed out from planning other details of the wedding.
Here are some tips to help you find a reputable company:
Regular service provider
Look for companies that offer their services during regular business hours when you can actually speak with someone about your needs. Some companies do not work around normal hours because they are not serious about their clients' needs.
Pick the right car
There are many different types of cars that could be used at a wedding. Make sure you check the vehicle size, style and model before committing yourself. This will make sure that you have enough room for everyone, and that it will fit in with the rest of your wedding theme.
Think about the driver
If you can afford it, paying extra for a professional chauffeur could be worthwhile. They will know exactly where to go and what route to take, which will make things easier on you as well as being less stressful on your guests.
Do online research
Gone are the days when people just went to the local newspaper and looked at ads for wedding cars. These days, it is much easier to do online research and find the right wedding car for your needs. When looking online, you can read reviews about different vendors and how they handle their business. The more effort that you put into this process, the better experience that you will have on your big day.
Consider how many seats you need
The number of seats in a vehicle can make a huge difference when it comes to comfort during your big day. The last thing that you want is for your guests to be uncomfortable or unable to enjoy the ride on your special day. If you have multiple people who will need transportation on your big day, then having enough room for them is crucial for ensuring that everyone has an enjoyable time.