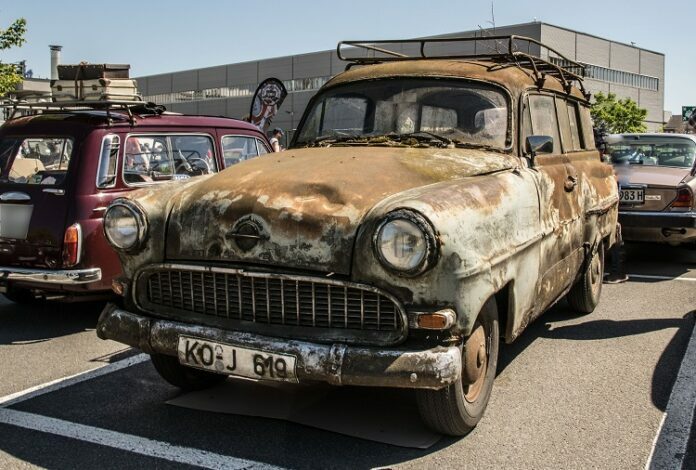 If you have an old car, even a broken or non-functional car, there are things you can do! Your car can be sold for a large variety of parts, sold for scrap, disposed of, or picked up! It all depends on the state of the vehicle and your personal needs and wants.
Parts You Can Sell
Your used car is a mountain of spare parts that are bought and sold. Parts are tested to ensure that they work before they are resold.
Tyres fitted
Gearboxes
Brakes
Doors
Exhausts
Suspensions
Panels
Bumpers
Backlights
Interiors
Glass for windows
Glass for windscreens
Wing mirrors
Headlights
Disposing of Vehicles
There are two main ways to dispose of your car. The first is by scrap car pick up in Brighton, or wherever else your worn-down car resides. Good services will offer an experienced team that can efficiently pick up your vehicle, regardless of the make and model. Accident, unwanted, MOT failure, and end-of-life vehicles can all be retrieved.
You can also drop off your vehicle at a site that collects and disposes of scrap cars. Whichever service you utilise — pick up or drop off — is dependent upon the usability of your vehicle first and foremost. You should also choose the service that works best for you and makes you most comfortable. You should look for a service that is fully licensed by both the Environment Agency and the DVLA to ensure that your vehicle should be disposed of correctly. You should receive a certificate of destruction after your vehicle has been disposed of.