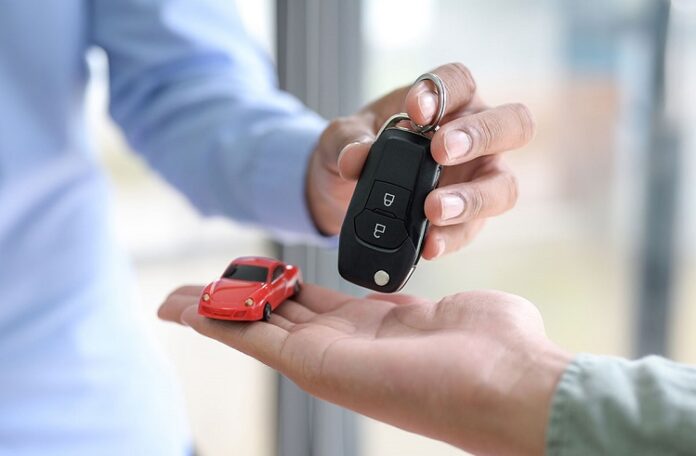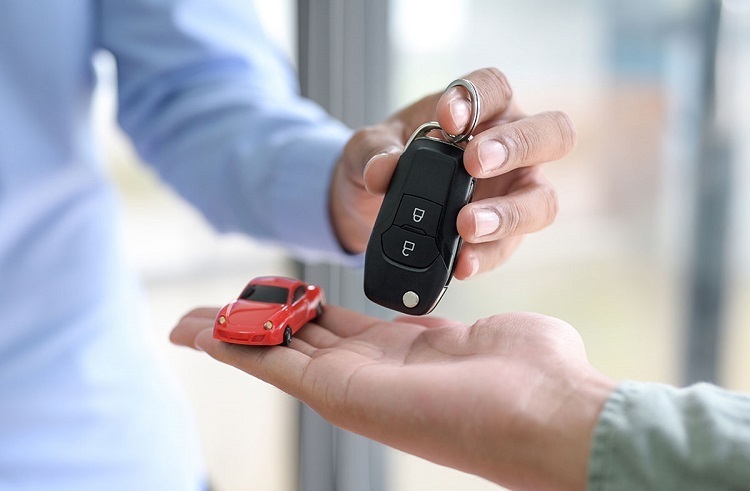 A booming tourism industry creates a haven for countless start-ups or business opportunities. In Dubai, the much-anticipated Expo 2020, which is expected to draw in even more tourists to the progressive city, is already spurring growth in new businesses. Among the most flourishing ones are transportation provisions.
In the field of transportation, private hire vehicles are highly in demand in the City of Gold. They are used for airport transfers and touring the city.
Private hire vehicles are greatly preferred by tourists who want to see the sights but do not necessarily want to join a tour package. Hiring a private car allows them to create their own convenient itinerary and get a much more satisfying travel experience.
Therefore, if you are considering a side hustle or are diving fully into the business of providing a private and comfortable means of transportation for tourists, your number one priority would be to invest in a car.
Car buying considerations
Purchasing a car that would be used for a travel business requires careful thought. You have to consider several things to make sure that the vehicle will be a worthwhile business investment. So, to help you with, auto experts have listed some of the most essential variables to consider.
1. What kind of service do you wish to provide?
Do you wish to cater to families touring your area or are your target customers business people from overseas? Identifying who your market is will help you determine what kinds of services you should offer, which will guide you in identifying the vehicle to invest in.
If you have ordinary tourists in mind for your business, economy vehicles with many transformable features may be the best option. However, if you wish to serve visitors to the city who need to maintain a particular image, naturally, you will need high-end or luxurious vehicles to offer them.
2. Budget
When identifying the kind of vehicle you need to buy for your business, it is crucial that it matches your budget. Your budget is not necessarily always the money that you have to dole out. It is the amount of money that you are willing to invest in a car.
For this, you need to consider the offers available out there. Afterward, do the math on how easily you'll be able to manage payments based on the payment arrangements that are available to you. The payment arrangement is often one of the key variables in establishing whether or not a specific car is worth buying for the purpose you have in mind.
3. Brand new or pre-owned?
Quite often, for business purposes, most people would automatically go for a brand new vehicle. However, for side hustlers and more practical business owners certified pre-owned cars for sale are the preferred investment vehicles. Both options have their pros and cons.
With a brand new vehicle, you get a flawless product. You do not have to worry about an unknown service history and, typically, an all-new purchase comes with a lot of perks. However, it is more expensive, and the process of procurement can be quite time-consuming. Then again, you can strategically pay it off with the monthly income from using it for business.
As for certified pre-owned vehicles, many of them are almost brand new. On top of that, they have been inspected and serviced to restore their full functional value. A leading provider of used vehicles in the UAE even throws in an unbeatable deal for pre-owned cars to assure buyers of the best value for their auto investment.
However, more often than not, payment options are not as flexible. Plus, there are often fewer purchase perks from them. Unlike with buying a brand new car, you can get all kinds of freebies such as car accessories and even a whole year of free auto insurance.
4. Running power
The running power is another vital consideration depending on the kind of driving the car will be used for. If it's mostly city driving for a small group of people, you do not necessarily need a 4×4 that's known to pack in power.
But, if the vehicle will be taken on off-road adventures, not only do you need it to be a big one, it needs to be powerful enough to take on any type of terrain safely.
5. What is the running cost of the car?
Fuel efficiency is definitely a must for any car that would be used as an income generator. This is something to think about, especially when you want to offer competitive service rates.
Apart from fuel efficiency, you need to consider the standard maintenance cost for the kind of car you will buy. The cost of maintenance for Japanese vehicles is considerably lower than that of European cars.
This often has to with the accessibility and the price of the parts. Also, repairing and maintaining European cars demand certified specialists whose services come with prestige, ergo at a higher rate.
Buy thoughtfully
Clearly enough, you need to cover a number of bases when deciding on a car to purchase for your business. So, take the time to address all your concerns and take into consideration the variables discussed above to ensure that your purchase will yield a solid return for your business.
AUTHOR BIO
Mahesh Rohra is the Managing Director of certified Pre-Owned Multi Brand Car Sales & Service. AWR Strategic Ventures, Part of the AW Rostamani Automotive Group, a trailblazer in the automotive fraternity with a legacy of over 50 years. AUTOTRUST is the strategic arm business vertical through which the group had diversified into certified Multibrand Car Sales and Aftersales Service Center Network, offering a one stop shop solution for all automotive requirements. AUTOTRUST offers solutions to buy & sell car, Agency standard Car Service and Maintenance, car rentals and much more.