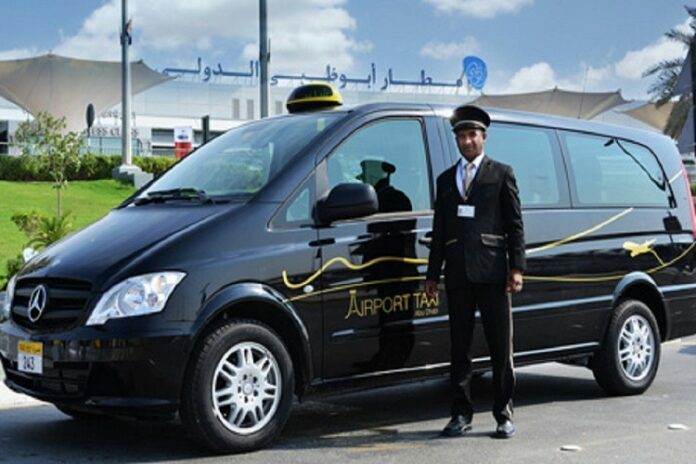 When it comes to booking an airport taxi in Seattle there are some important points that you should keep in mind such as quality service, upfront charging, transparency and punctuality. The best part is that we at Seattle taxi alternatives follow all these points and strongly believe that customer is the king.
If you are searching for reasonably priced taxi service with plethora of amazing services then get in touch with us. We will make sure that your reach your destination in a safe and comfortable manner.
We offer reliable taxi to airport services
Our on-time guarantee will help you to reach airport in a timely fashion and another best part is that we accept all major credit cards. In order to book a taxi, all you need to do is to logon to our website or give us a call. Our customer care team is always ready to assist you with best resolution. Not only to and from Seattle International airport but we also offer taxi cab service to city and point to point.
We are always ready to assist our esteemed clients with best possible services and the best part is that we are always available 24 hours and 7 days week. No matter your airplane lands at midnight or you wish to hop on to an early morning flight, we will be more than happy to assist you.
Our services are backed by latest technologies. As soon as you land at the airport, a text message is sent by the driver with all the necessary instructions. You do not have to worry about the small things as the cab driver will take care of everything. The best part is that curb side pickup is absolutely free and we also track your flight as per the information entered by you at the time of making reservation.
So, after reading this entire set of valuable information, you must be making mood to book an airport taxi service from us. Do not wait and get in touch with us now. We are eagerly waiting to assist you with bookings and we won't let you down. That's a promise!